Hey, like you (probably) already know, we're in the middle of the booktube-A-thon week.Yes, I know that I don't have a booktube account. But i still wanted to do this, so here are the books that I want to read:
1.Read a book with yellow on the cover:
For this challenge I chose Harry Potter and the prisoner of Azkaban by J.K. Rowling.
2.Read a book ONLY after sunset:
This was kind of a hard one, because I usually don't read so much after sunset. Here in the Netherlands I'll have to wait till 9.30 pm or something to read. But the book for this challenge is Me Before You by Jojo Moyes
3. Read a book you discovered through booktube:
With this one I have a lot of books to choose from, but because I've heard a lot of great things about A Court Of Thorns And Roses by Sarah J. Maas and wanted to read it for a long time, I decided to read it.
4.Read a book by one of your favourite authors:
For this challenge I want to read Glass sword by Victoria Aveyard, because I really liked Red Queen. So I really hope I can read it this week!
5. Read a book that is older than you:
I'm going to cheat with this one (Okay kind of ;)), it's also going to be Harry Potter and The Prisoner of Azkaban.
6.Read and watch a book-to-movie adaptation:
So for this challenge I decided to read Percy Jackson and the Lightning thief by Rick Riordan. I've seen the movie a year ago and started to read te book a couple months later but I never finished it. So my goal is to finish this book :).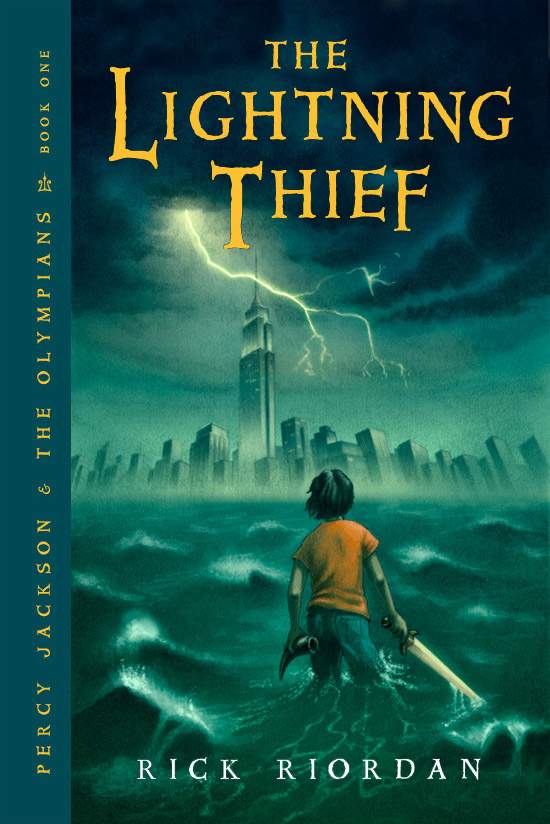 7. Read seven books:

I'm going to leave this one open, so I can decide later  which book I'm going to read.
Okay, this is my TBR for the Booktube-A-thon 2016. I hope I can read all of the books I mentioned, but I'll be happy if I have read like 3 of the books :')